Happy Holidays everyone! 2 days to go then It's Christmas. Do you have your Christmas Wishlist now? What are your plans this holiday season? I wish that you'll have a peaceful season with your family.
Today I am sending you my best wishes for this Holiday season. Christmas or not, It's Love love love and love everywhere. <3
I just want to share what's on my Christmas wishlist, you'll see how weird I am. haha. :)
10. Varstiy Jacket
I don't know why, I just love varsity jackets because I find them cool! :)
Believe it or not, I haven't experienced wearing skinny jeans yet. haha.
8.

TOPMAN Polo and Jacket
I love TOPMAN! But since clothes there are so expensive, I can't afford them :(
I haven't tried wearing cardigan yet that's why I want to have one. :)
(source: google)
I want to have this Cheap monday Logo short too. :)
4.

Any professional Camera or Digital Camera
Whenever I'm posting looks on lookbook, I only use my 2.0-megapixel cellphone that's why the quality is poor. :(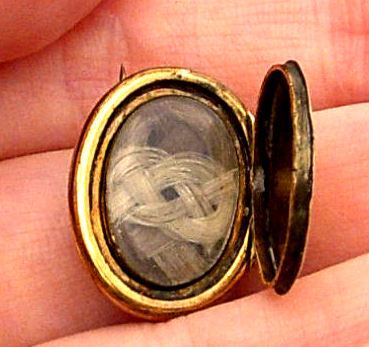 Everyone wants to have money. LOL. :)
How I wish we're complete this Christmas. My brother's in Riyadh and my sister is in Manila right now. We usually celebrate Christmas here in our province Occidental Mindoro.
To all of you, Happy Holidays! I love you all!
Love from Emman Kristoffer Dumalaog Sualog.
:) <3